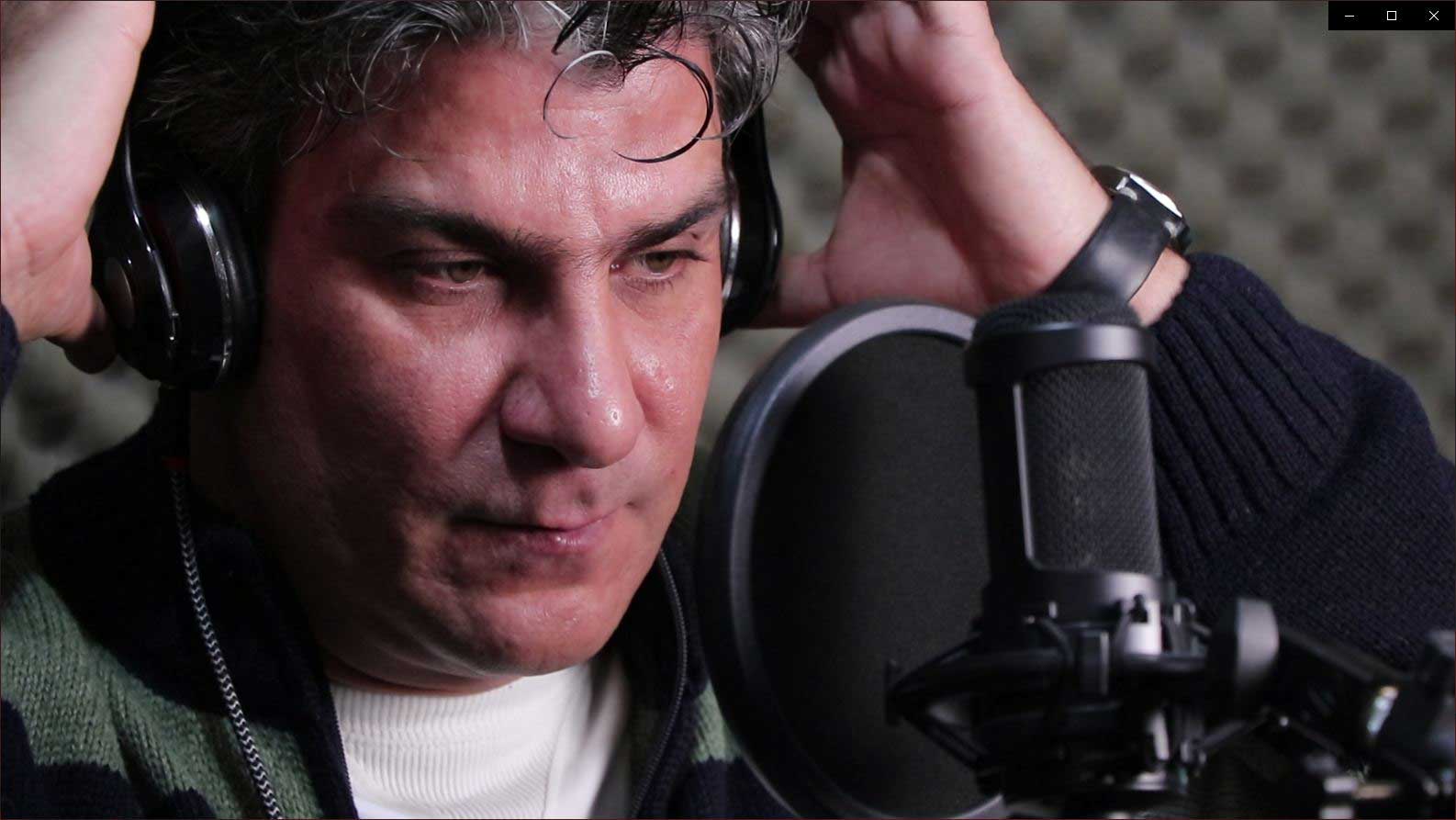 Featured album
Reza Bahrami's latest music
Reza Bahrami,
was born on May 20, 1977 in Tehran at Eghbal Hospital. He has studied business in Iran University of Industries & Mines. He wrote his first book in the field of business called "Miracle of Motion". Due to his great interest in art, he began his art studies at the Media Academy under the supervision of Changiz Jalilvand and began his professional career in the field of dubbing and singing. He authored his second book, a novel, "Samad, the Great Little Man". In the meantime, he released some works such as "Dream of the Moon", "Breathless", "Gazelle in New York", "Paghadam"," Overnight Dream of Hafez" and a musical album called "Prakrti" in the field of singing and producing podcasts. These works are currently being broadcasted on world-renowned sites such as Amazon, iTunes, Apple Music and Spotify.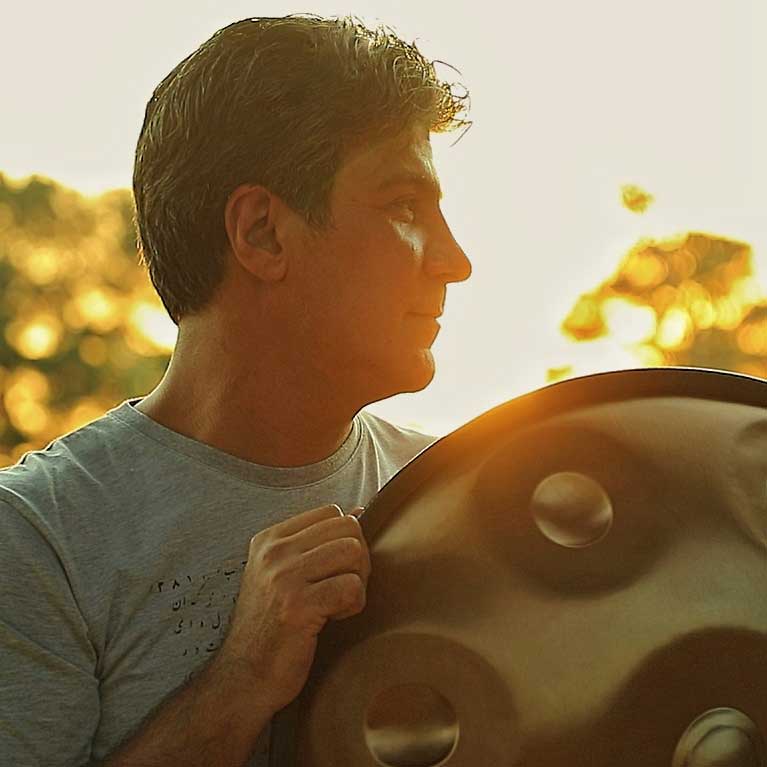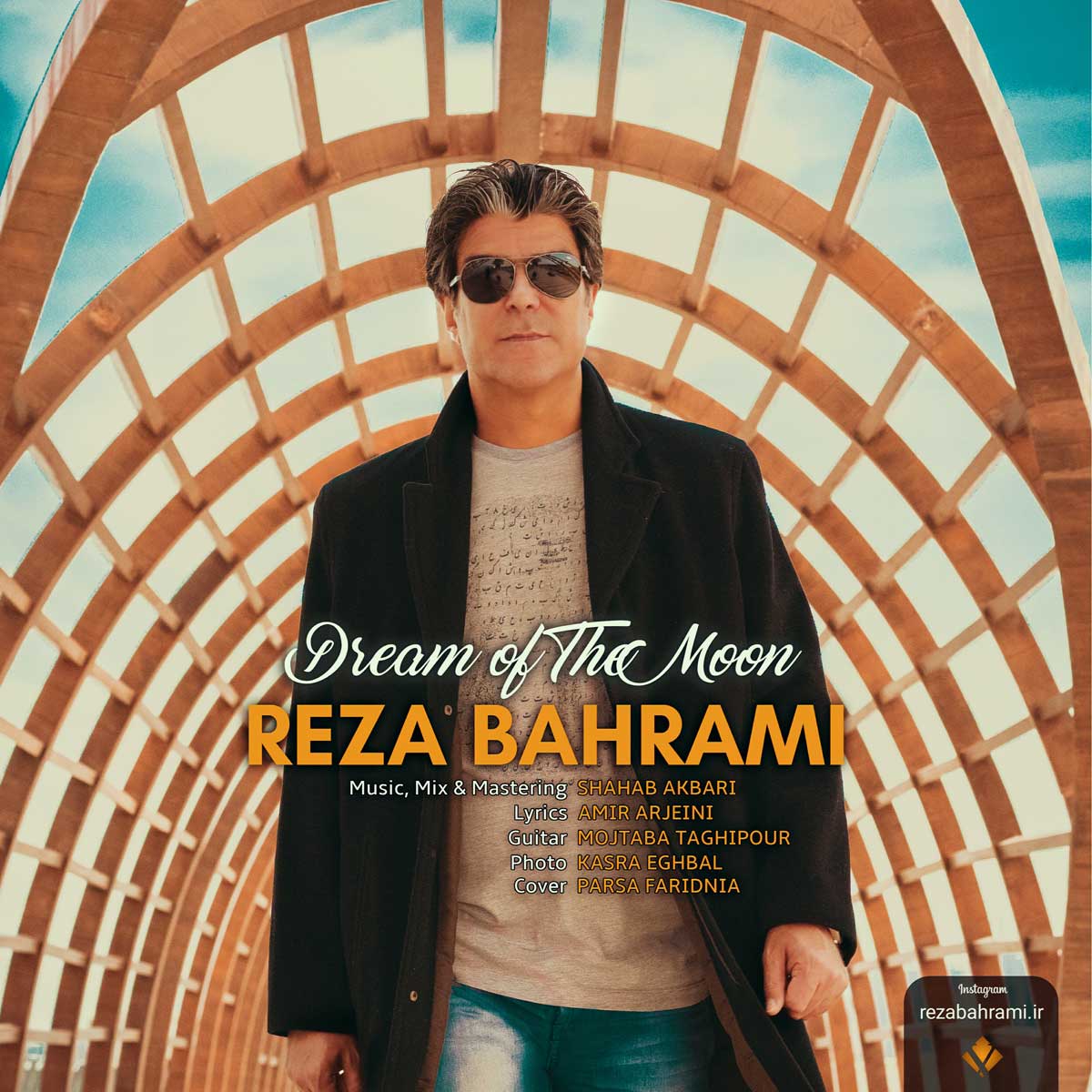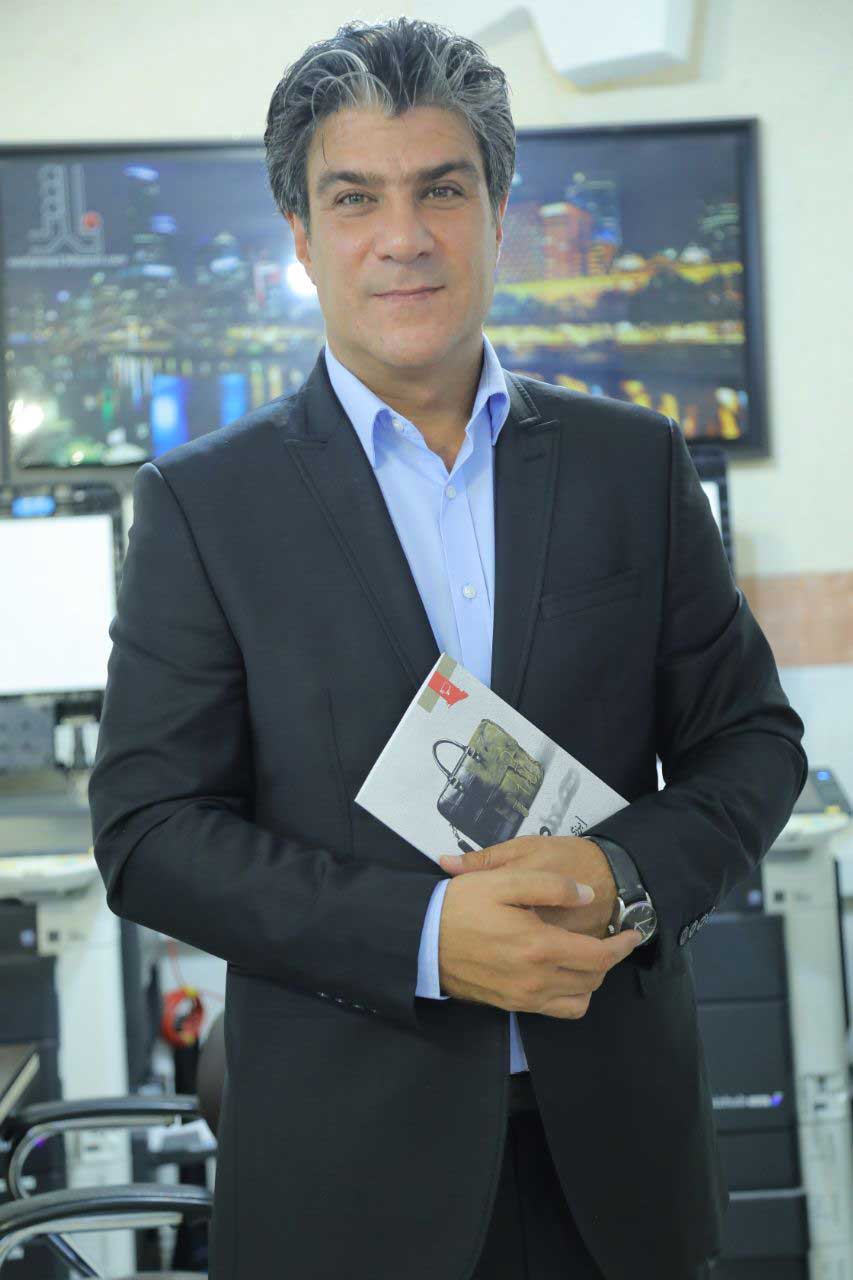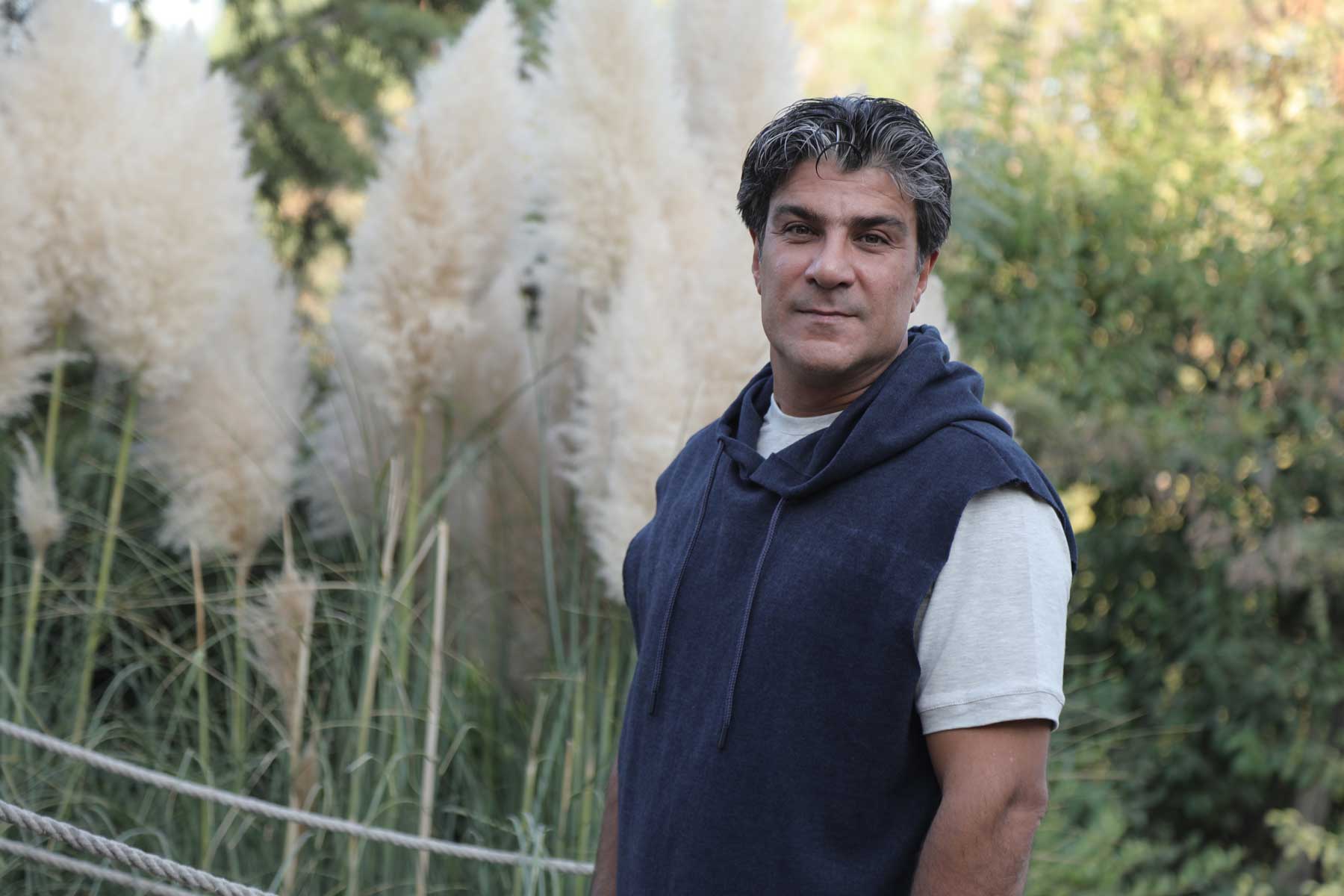 Public figure
Reza Bahrami
Reza Bahrami has some new events this year over the world in famous cities. You can buy your ticket now with 20% off from our website.
Tehran Music Festival
Milad tower
World Wide Music Festival
Online
Photo gallery
Memorable memories
Reza Bahrami Music Store
50% Off on songs
In our Music store shop you can find some good products such as t-shirts, mug, labels, etc. All products are made with high quality resources and free shipping. Check all products ...
Feel Free to
Contact with Us